Summer Courses
Enroll now for Polish summer courses for foreigners.
ul. Bronowicka 37
30-084 Kraków
Pon – czw: 8:00 do 21:00
Pt: 8:00 do 20:00
PROLOG is one of the oldest schools of Polish – established in 1994 it immediately attracted the most profesional, dedicated, and enthusiastic teachers, for whom teaching Polish was a job much beyond the frames of a profession. And this, enthusiasm and professionalism, is what we, after all these years, guarantee! Signing up for our courses you can be certain of a rapid language progress, and enjoy the attractions of the Summer cultural program and other activities. Enjoy being a PROLOG student!
Dołącz do naszej społeczności online!
Najnowsze informacje ze szkoły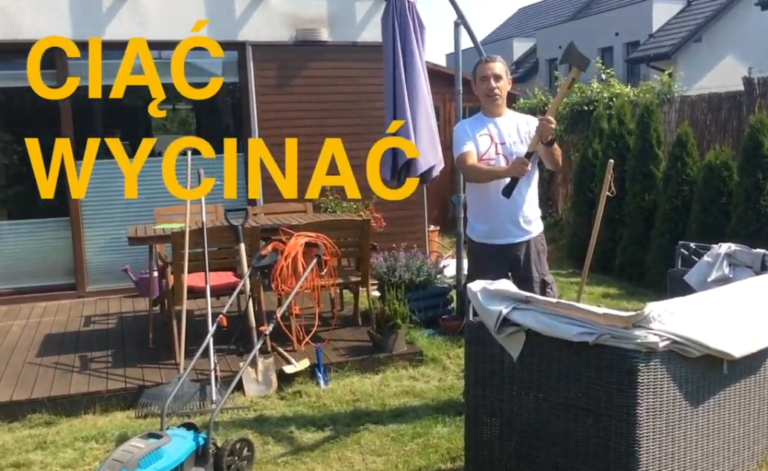 Last summer was a bit unusual, hence unusual workshop arrangements. Most of them were took place online, after the online lessons. So the students had a Chance to learn how to make delicious "ruskie pierogi"
Czytaj więcej »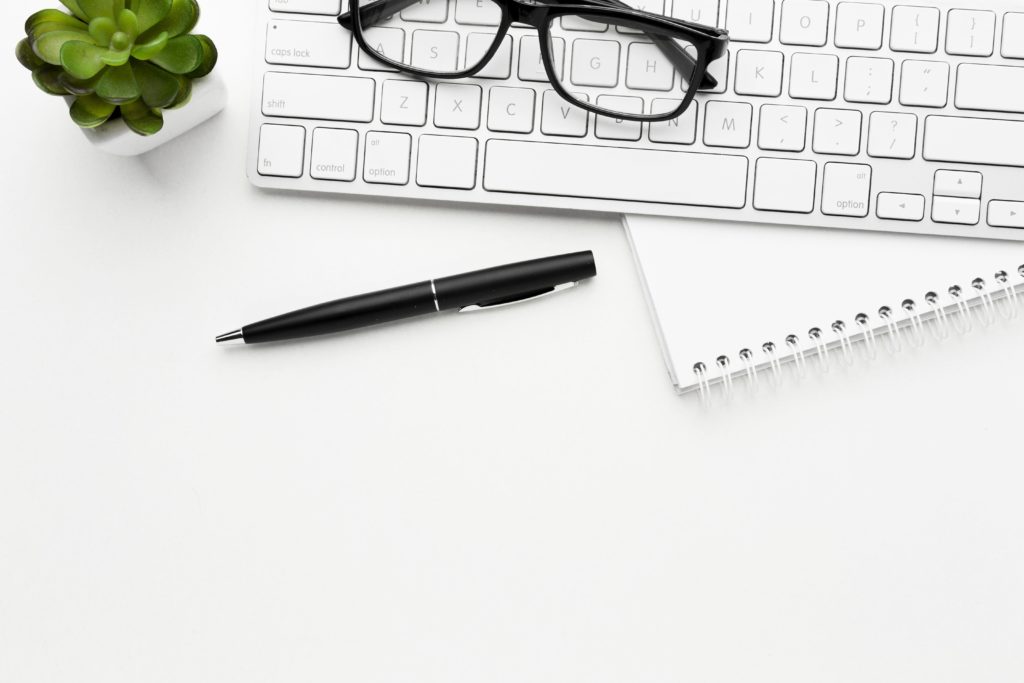 2021 – New year, new challanges Hurrah! New year, new courses in Krakow, new people. We have been teaching throughout the last year even though in small groups. Just organize yourself and come to Krakow
Czytaj więcej »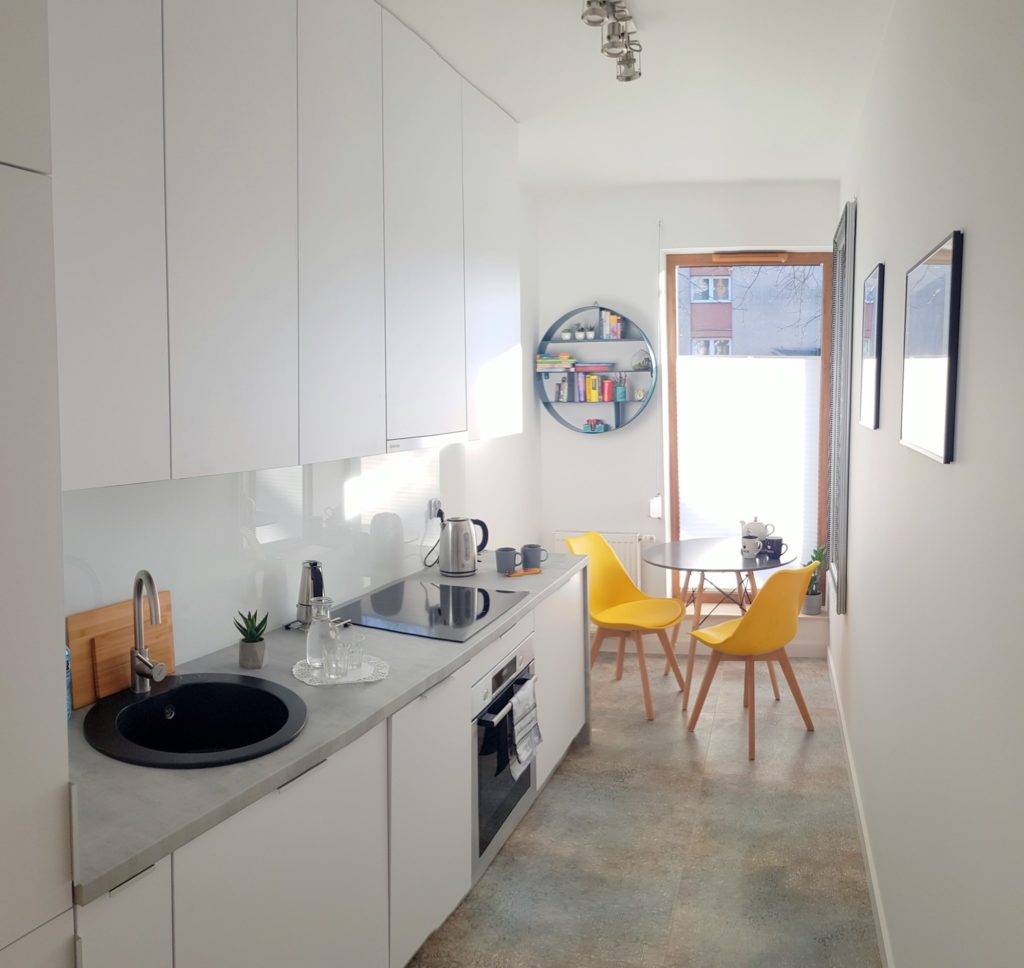 In 2020 we have added two accommodation options for our students. They are both very convenient, as they are either 200 meters from the school, or virtually… in the school:) The first one, that you
Czytaj więcej »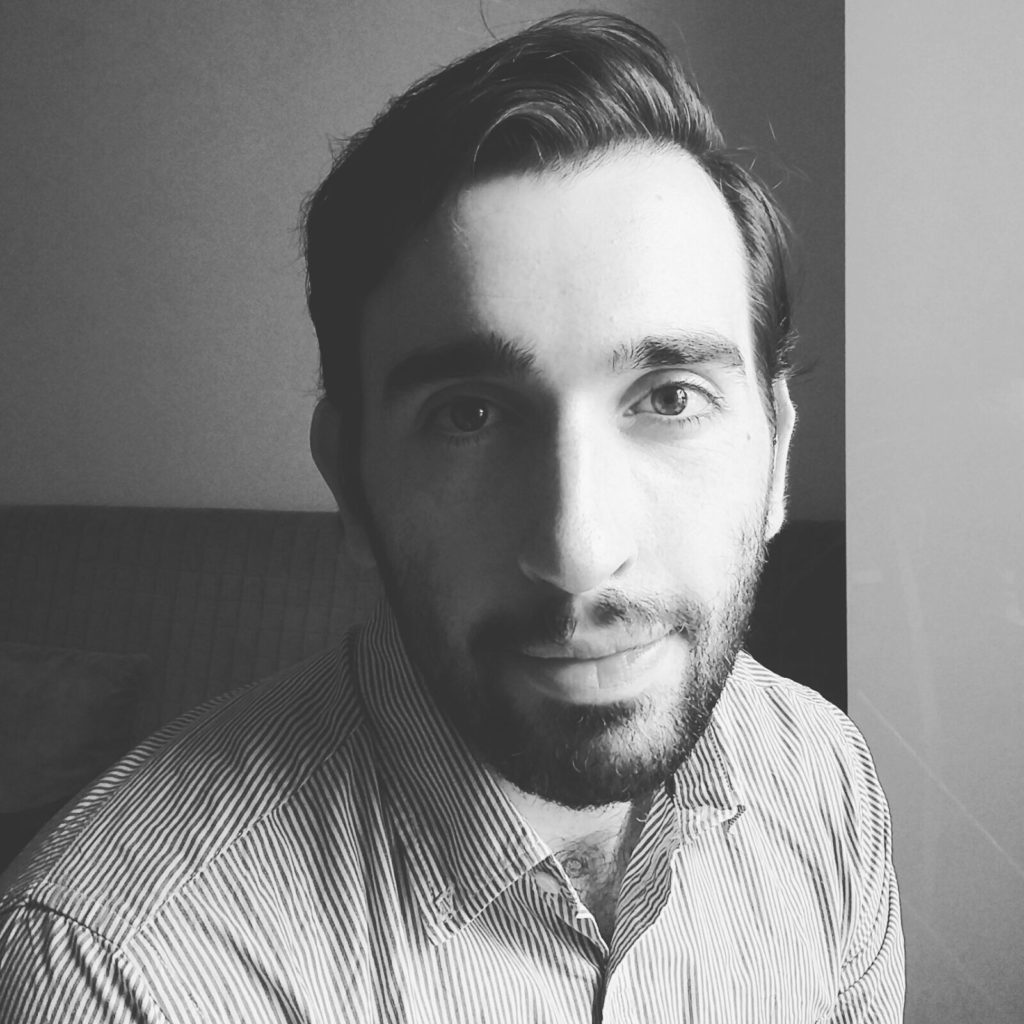 Greetings. My name is Michael Lo Piano and at the time of this writing I am currently finishing up the fifth year of my PhD at Yale University and my year in Poland under the
Czytaj więcej »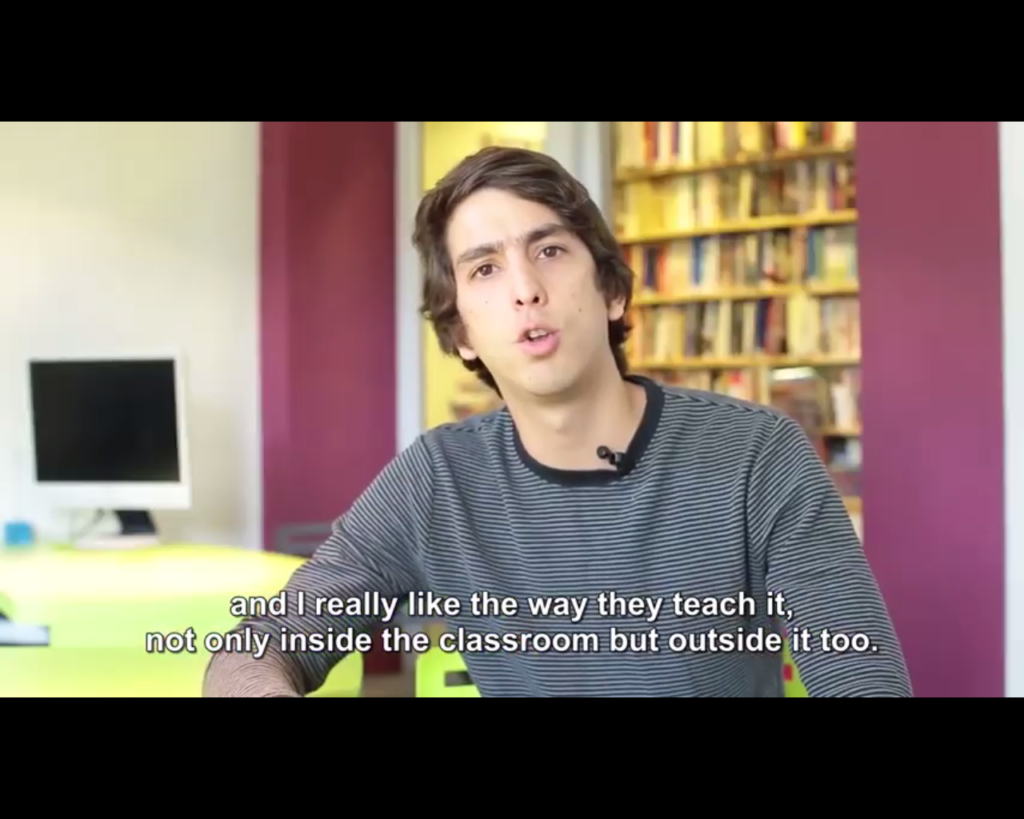 ¡Hola! Soy Carlos y soy mexicano. Tengo cuatro semanas estudiando intensivamente polaco en Prolog y me gusta mucho la manera en como lo enseñan, no solo dentro de aula sino fuera también. Es una experiencia
Czytaj więcej »
Sprawdź się i podejmij test online!